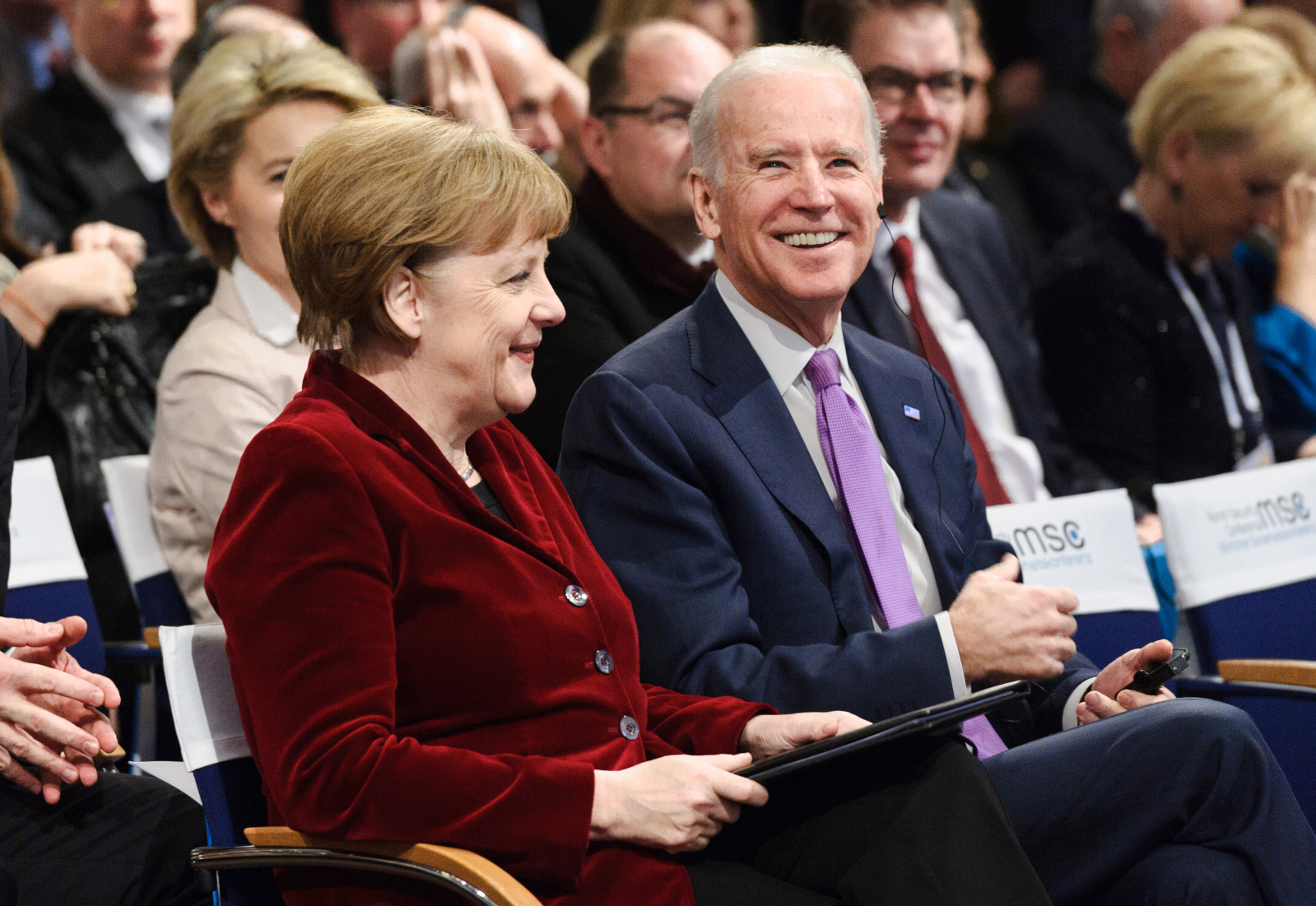 WELCOME
Please note this site is under construction
Responsible for content, conception and realization: Tobias Kleinschmidt
Hannover / Seelze



ARCHIVE OF PHOTOGRAPHY
News/Editorial | Fair | Summit | Public Relations



REFERENCES
Mixed selection of some national and international clients, publications and persons or institutions worked with:

dpa - Deutsche Presse-Agentur

AFP - Agence France Presse

epa - European Pressphoto Agency

AP - Associated Press

Getty Images

Action Press

Madsack Mediengruppe

Münchner Sicherheitskonferenz / Munich Security Conference MSC

Hinte Messe & Ausstellung

SPD - Sozialdemokratische Partei Deutschlands

Dr. Angela Merkel

Deutscher Bundestag

Fraunhofer

The Guardian

Die Zeit

Schwäbischer Verlag

The Color Run

Picture-Alliance

Wall Street Journal

Der Spiegel

EADS / Astrium

mtu

Schollglas

HMTMH

meravis

ZF

Charité

Stern

Focus

Emmi

. . .